Turn curiosity into customers
From large professional organizations to local mom & pop stores, we offer web design solutions for companies of all sizes who want to grow their business, see results, and build a genuine and lasting connection with their audience
Bridge the divide between you and your audience to make an impact and get results
Beautiful, thoughtful and easy-to-use sites allow our clients to take full advantage of the visibility of the web to promote their businesses and brands. After redesigning websites for our clients, they see increased engagement (time spent on site often improves by 200%), increased traffic (+25% or more visitors), and reduced bounce rates (10%+ fewer users bounce).
Increased Engagement
Increased Traffic
Reduced Bounce Rates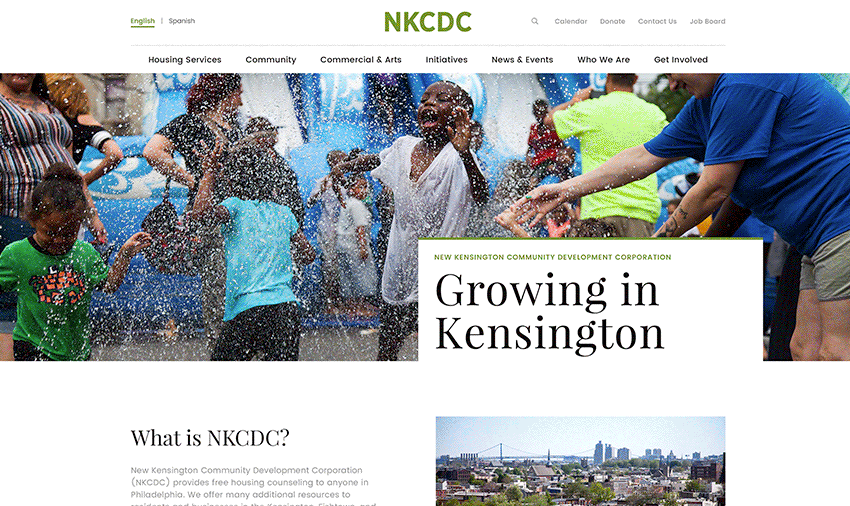 Why Pixel Parlor?
Consider us your trusted guide to understand your needs and elevate your story with meaningful design. We work hard to get to know you—your struggles, your successes, and everything that makes you unlike any other business or organization out there. With us, you have a seat at the table. We can't wait to listen to your story.
Can We Build Something Beautiful Together?
Please fill out the form and we will be in touch to set up a call and get started soon. Until then click here to download our free website project planning checklist and resource toolkit.